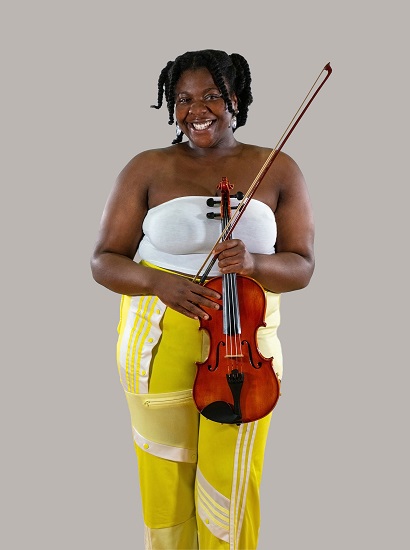 What I like about being in NOYO: I love the friendly and supportive atmosphere; I am constantly being encouraged and pushed to do my best and believe in myself, which is beneficial to me as most often than none, I am my own worst enemy!
More about me: Some things I enjoy apart from music are photography, hiking, dancing, yoga, and trampolining. I adore animals and the environment and am very passionate about learning about the world.
I am currently studying BMus Music at Royal Holloway, University of London and will be studying MMus Music Performance at the Royal Welsh College of Music and Drama with an annual scholarship in September 2021!