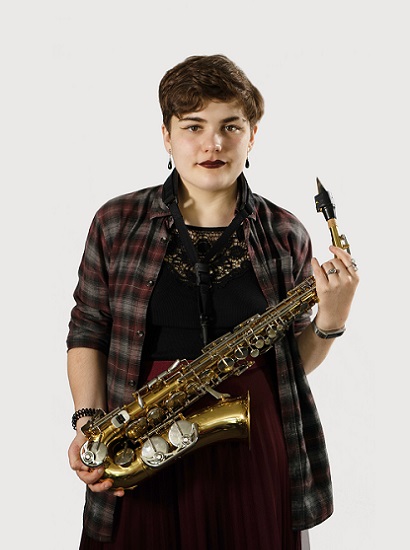 What I like about being in NOYO: I like being able to play music without being restricted by the conductor. I also feel much more relaxed in a smaller group (I have fewer opinions to worry about).
More about me: I'm fascinated by storytelling in all its forms and would like to write and direct my own films.
I enjoy puzzles and have to restrain myself so I don't finish them without my dad.
I play Dungeons and Dragons with friends online and make playlists for my characters.