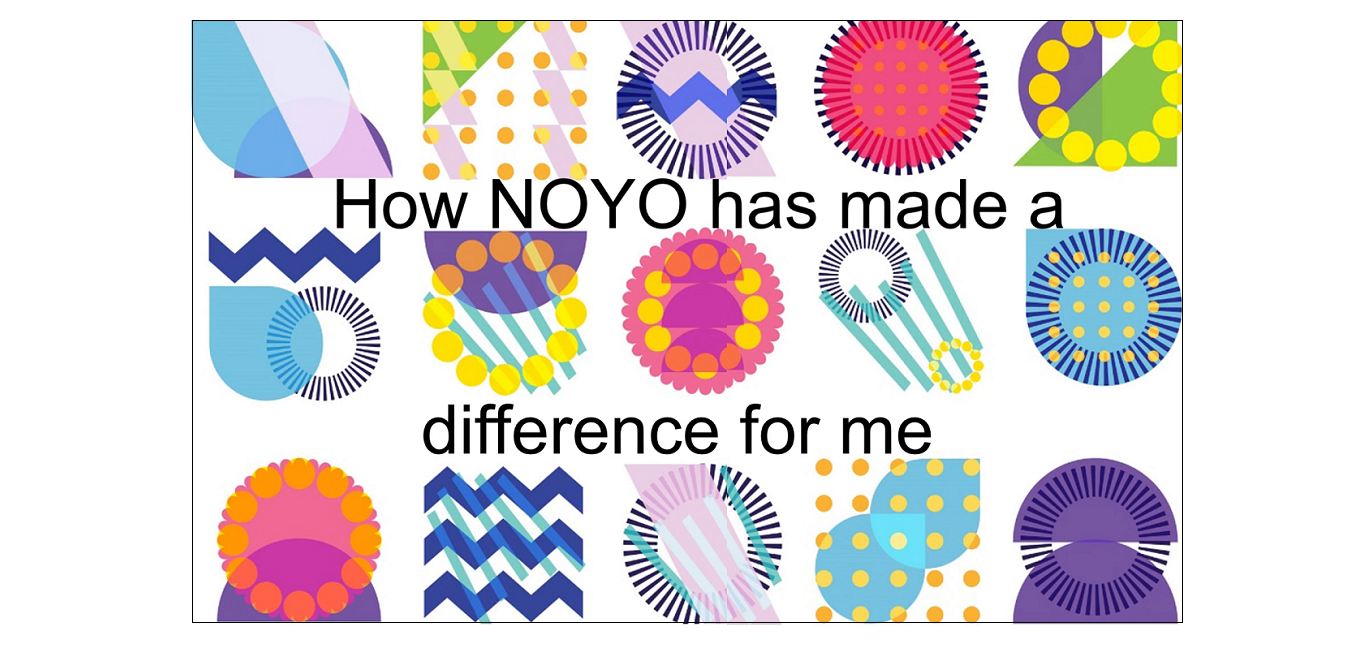 From autumn 2020, Town Hall Symphony Hall, Midlands Arts Centre and Services For Education will together act as the Birmingham NOYO Centre, offering for the first time a progression route for talented young disabled musicians in the region.
During our call-out for the first musicians to join, Nick Reed, Chief Executive for Town Hall Symphony Hall said: "We're looking for young people with a passion for music and the ability to demonstrate significant musical potential on either acoustic or electronic instruments. They could be talented musicians already or proficient at using assistive technology, with a determination to persevere and progress musically."
Following an audition process, the first Birmingham NOYO Centre cohort will be supported to realise their musical potential through monthly rehearsals, currently planned to start at the end of the year, and one-to-one tuition. They will come together with musicians from other NOYO Centres in London, Bristol and Bournemouth for residentials and concerts.
Stuart Birnie, Head of Music Service at Services For Education says: "The National Open Youth Orchestra is a ground-breaking, hugely creative orchestra where music is played by notation but also by ear. It's set to push the boundaries of orchestral music, and we're very excited to be part of its ecosystem, exploring together how to make orchestras more inclusive."
Holly Radford, MAC Makes Music Producer says: "This partnership reflects our shared commitment to championing talented young disabled musicians and creating a supportive environment where they can flourish. Being a National Open Youth Orchestra musician is an experience like no other, so check it out and apply."
What difference has NOYO made to Members and Trainees? Last month, as part of our yearly evaluation, we asked musicians for their thoughts. French horn player Georgina created this video to tell us… So don't take our words for it. Check hers out instead!